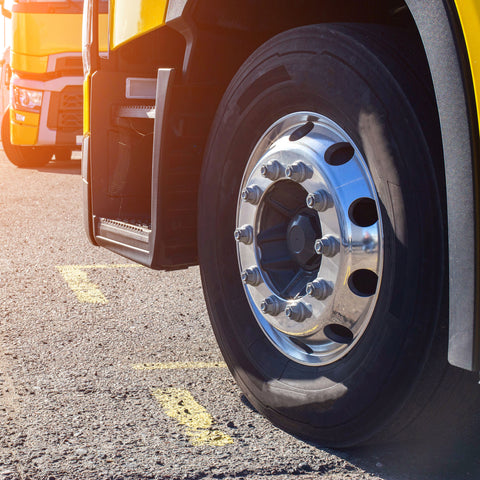 Wheel Trims
We offer the best value for the highest quality stainless steel wheel trims on the internet! 

Tired of wheel trims that rust, pit or flake? So are we. That's why we guarantee our stainless steel wheel trims won't do that. We'll help your truck look as good as it drives.
Looking for the highest quality wheel trims for Scania, Volvo, Mercedes, DAF, or more? We've got you covered.
Bolt on wheel liners
Swedish style wheel trims
Wheel nut covers
Our Marine Grade 304 Stainless Steel wheel trims are guaranteed not to rust, pit or flake like some inferior models out there.
Designed to fit a range of truck makes and models, our huge selection of wheel trims is available for immediate dispatch from our warehouse or for instant purchase in our shops nationwide.